Main Content
About us
Our passion drives us to excel
Equus academy is a horse reality led by a team of professional riders specializing in breaking of young horses, horse training for top national and international levels of Show Jumping and Dressage as well as horse trading.
Our mission is to supply our clients with competitive horses trained and safe for Show Jumping and Dressage.
We rise your horse for the future professional sport career or for an eventual sale.
Our services:
horse breaking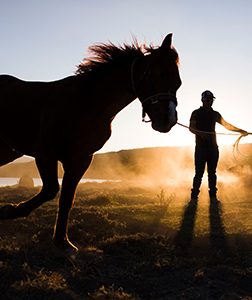 Training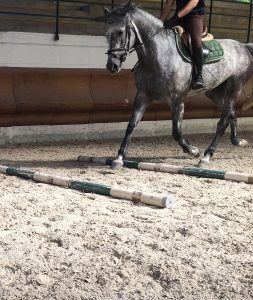 Competitions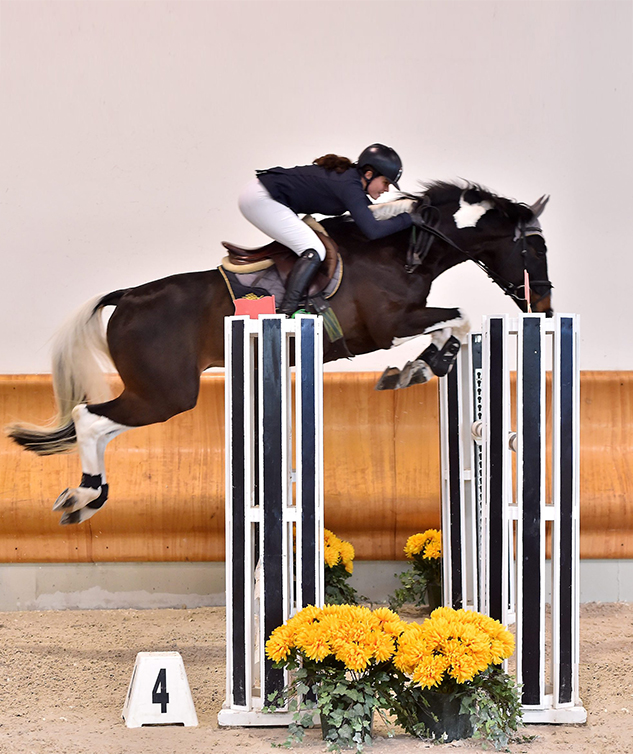 Trading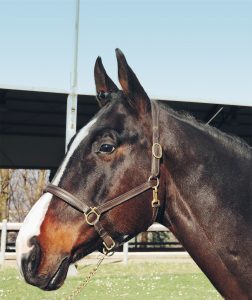 Young horse breaking
Lasting experience in ethological horse breaking with excellent results.
Training
Regular, tailor-made training balanced between the well-being of the horse and its competitive goals.
Competitions
Introduction of young horses into the sport of Show Jumping and Dressage with a custom planned programme of improvement and enhancement of each horse.
Trading
Show Jumping and Dressage top quality horses for sale and trading, with particular attention to the compatibility between the horse and the rider.
Our Values
Towards the highest competitive goals
Technical excellence, ethological horse care, both in training work and in the management of our horse's basic needs, is the objective that we are committed to ensure on a daily basis.
Our Horses
Carefully selected.
Extraordinarily well-trained.
Formation and training by qualified professionals certifies the value and the trade of our Show Jumping competition horses.
THE TEAM
All the answers are here…
"When trust, respect, connection are combined, the maximum man-horse bonding is reached."
– Lorenzo Capellini